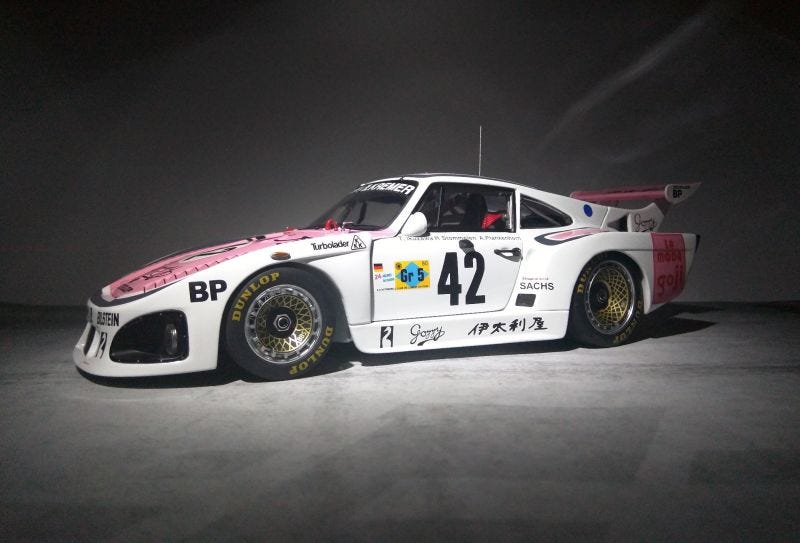 Good Morning friends of Not Funny!

I just recently (last night) found out that I am the new proud owner of this here group blog! Thanks to Mr. ZTP for letting me know, and thanks to Jdrentarol Was Banned For Stupid Reasons for the faith placed in me to lead this blog to new heights. :P
So what should this blog turn into? What should it be named? I am taking suggestions for all.
I can also totally just scuttle the whole thing. I had no idea about the entire story behind the previous owner and their relationship to the wider Oppoverse, and I really have no need for a group blog. I have LaLD and couldn't be happier with our situation there and our relationship with Oppo.
So let me know if you have ideas for this blog, want out, or if I should jsut delete the whole thing.
Porsche 935 K3/80 for your time!